CQ RiskPro provides the key solution in capturing and centralising information, saving time, money and providing business value.
CQ RiskPro deployments (onsite or hosted) takes hours rather than days. Using a low code development platform significantly reduces customization and integration costs. Organisations can enjoy cost reductions through intelligent re-allocation of resources in line with their skill levels.
Because the CQ RiskPro application centrally documents the entire risk assessment process, from asset classification to residual risk monitoring, it is a breeze for organisations to clearly demonstrate compliance with local and international regulations or with internal information security policy.
Balancing Risk with Costs
When human and financial resources are limited it is essential that organisations justify cybersecurity investments where they are needed the most to balance risk with cost. The CQ RiskPro application enables organisations to easily pinpoint key IT risks and prioritise their mitigation according to the impact on vital business services.
The CQ RiskPro application is designed around the philosophy of simplifying risk management. We start with an incredibly intuitive interface that substantially eliminates much of complexity inherent with risk assessment activities. Usability is key to a positive user experience to maximize your team's potential. Dashboards and reports deliver important information at the click of a button.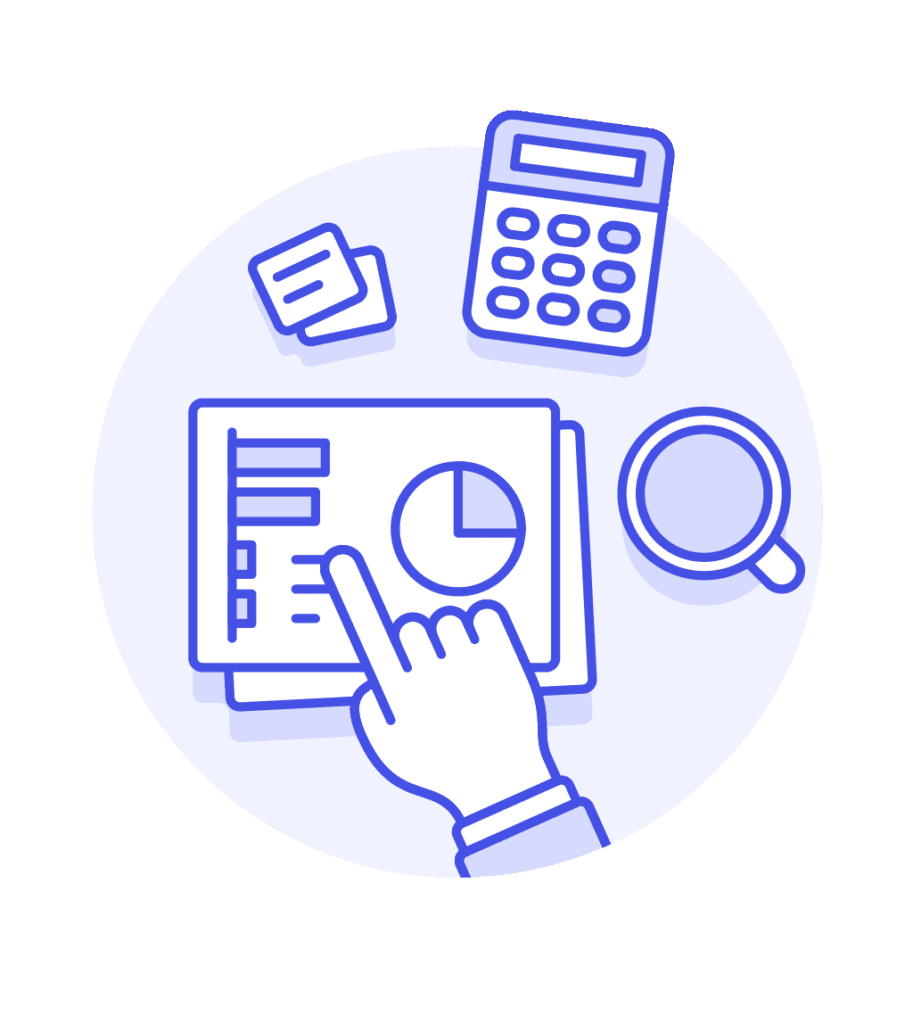 Improving efficiency and effectiveness involves streamlining and automating manual processes where possible. The CQ RiskPro application eliminates the need for spreadsheets and documents to perform and record risk assessments. Instead the application streamlines this process through centralization of all risk assessment data making it more accessible to stakeholders while encouraging more collaboration among teams. Using the ISO 27005 risk management methodology encourages consistency that contributes significantly to an effective risk assessment process. Automation of threat, vulnerability and control selection noticeably reduces risk assessment effort.
Try CQ RiskPro
Experience how you can centralize & improve the effectiveness of your risk assessment process.